GHS Grad Bash is still seeking donations in efforts to make the Class of 2023's last celebration a great one, for more information contact
buffgradbash@gmail.com
.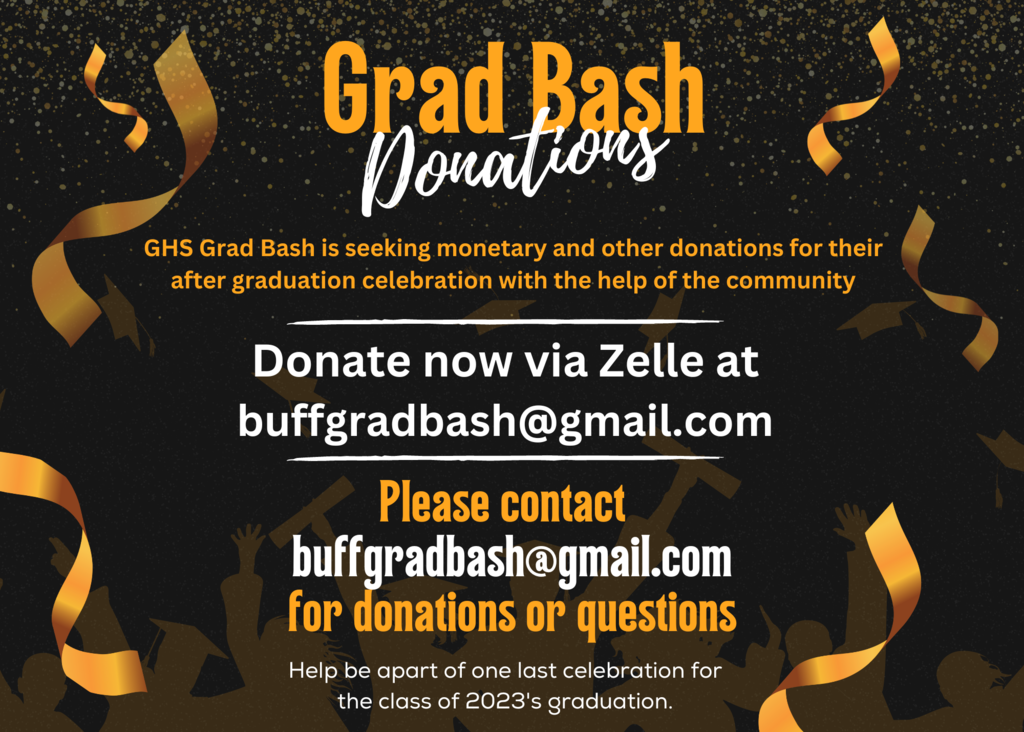 Congratulations to the Buffalo Soccer team on their all district honors!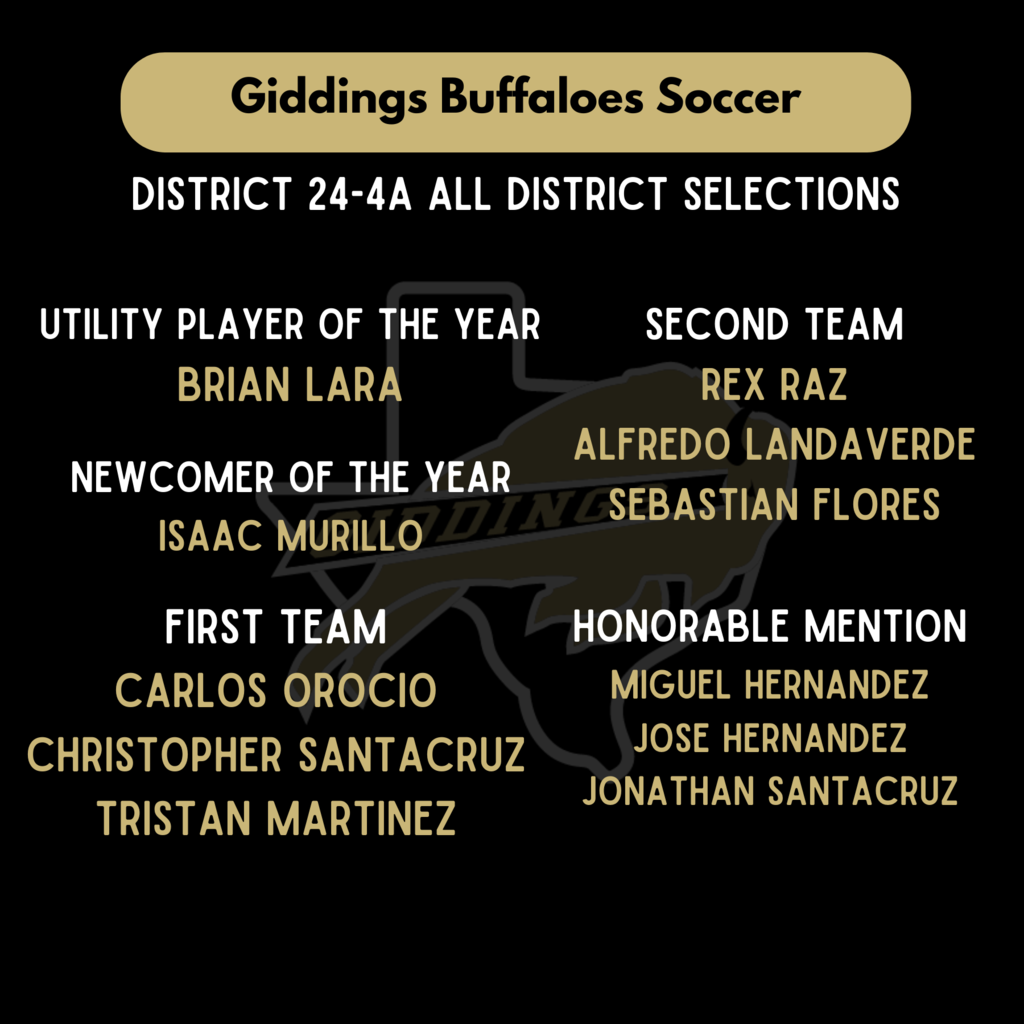 Bi-District Playoff games for both the Buffs and Lady Buffs varsity soccer teams are TONIGHT, Friday, March 24 in Cameron at Yoe Field. The boys will play Mexia at 6pm. The girls will also play Mexia and will start at 8pm. Tickets will be available at the gate for $3 (students) and $5 (adults). GO BUFFS!!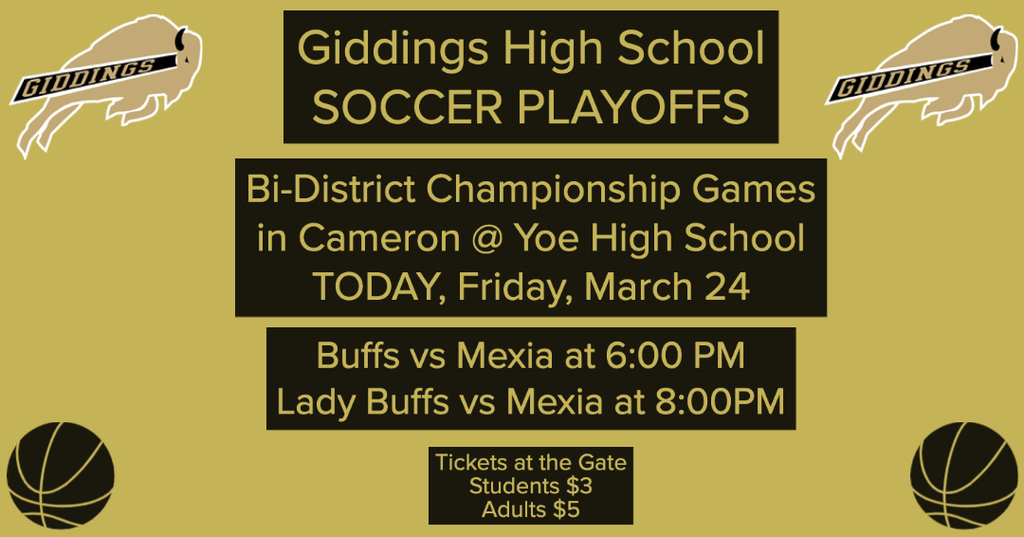 The Fundamentals of Computer Science class programmed Micro:bits using Python to create a simple step counter. The goal was to make the Micro:bit count the steps, when the steps count got to 25, it played a tone from the music library. They also incorporated code to use the buttons on the Micro:bit so when button A was pushed, the counter reset. And when button B was pushed, the Micro:bit displayed the total distance in feet that they walked.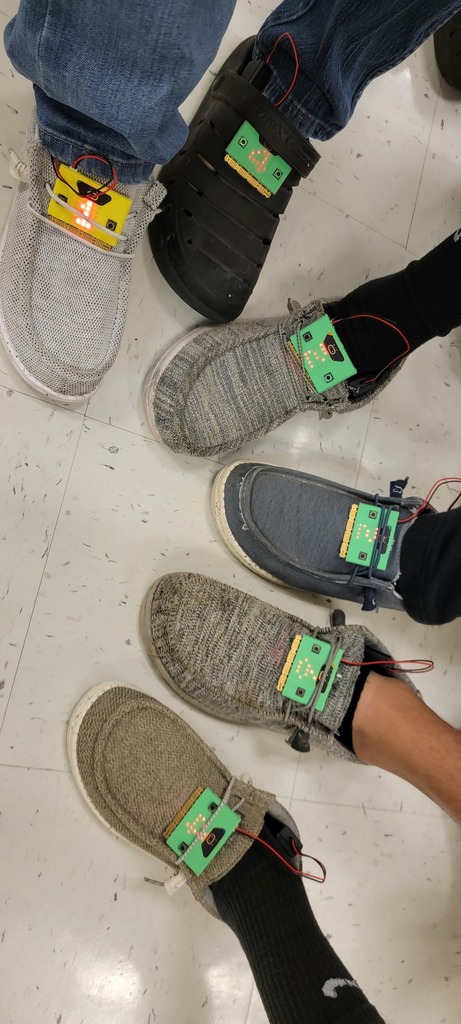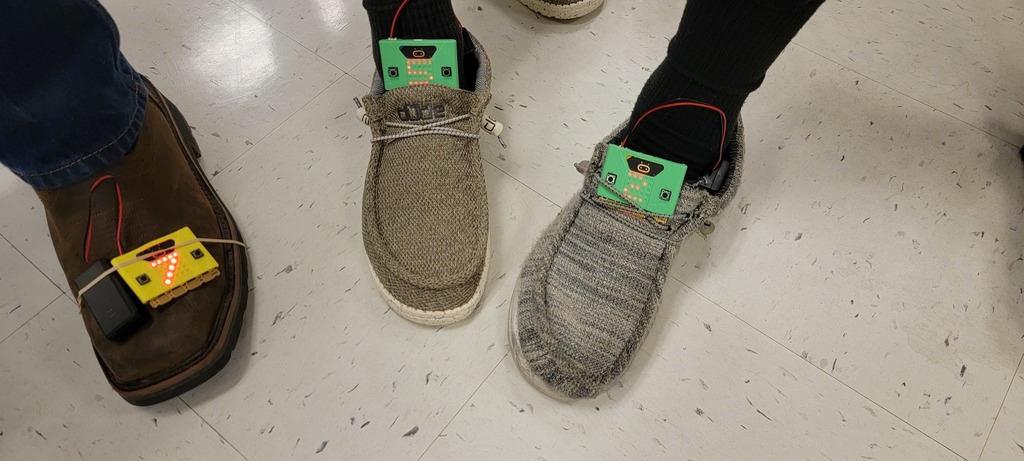 Computer Science students, Kooper Bloodworth, Kayden Bloodworth, and Georges Baz represented Giddings High School at the 2023 HEP CodeWars event in Houston. CodeWars is a programming contest organized by HPE volunteers in which students demonstrate their coding skills by solving more than 30 problems in just 3 hours.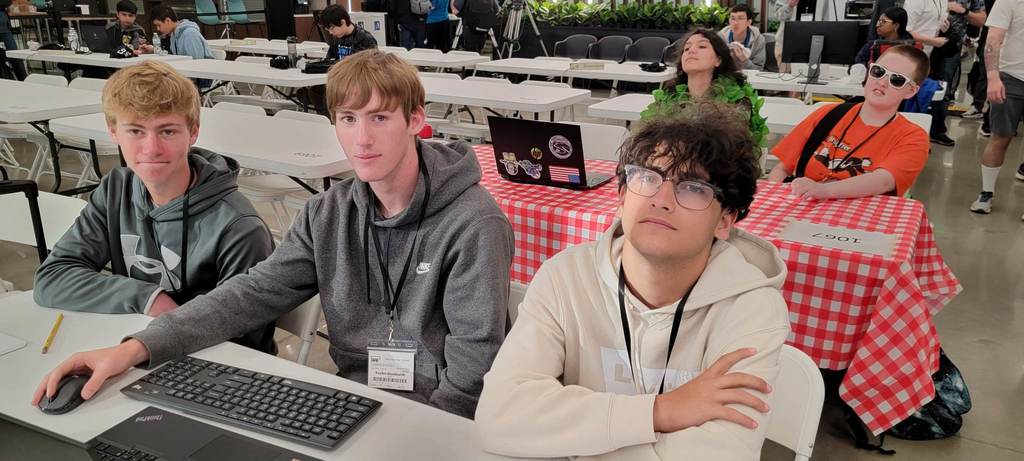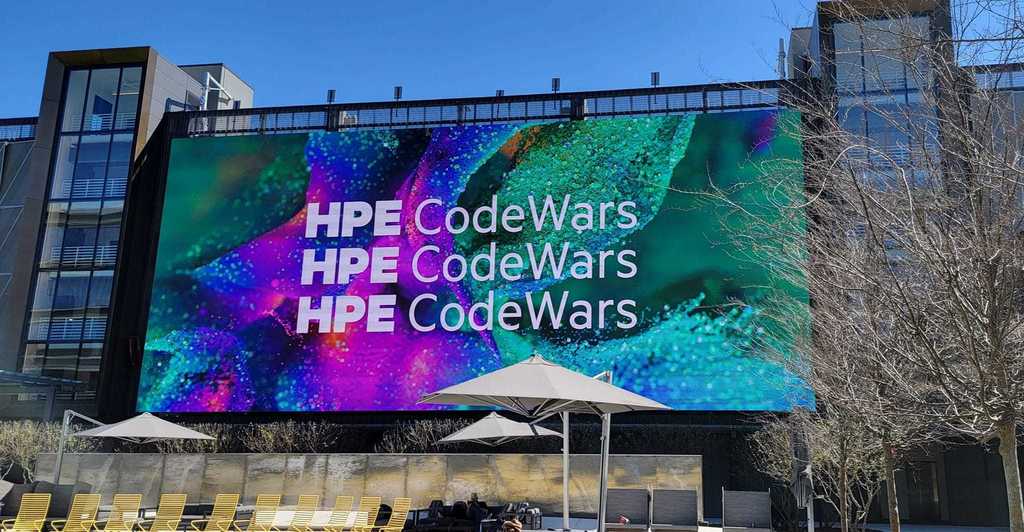 Parents, you're important partners in your child's college and career planning. To support you, we're happy to introduce Tomorrow Ready Texas, a new, free, personalized planning tool for students. Designed for students in 8th - 12th grades, with and without disabilities, it includes information and resources for students on college planning, jobs and careers, military readiness, life skills, and financial wellness. Check it out today: tomorrowreadytexas.org/ #TomorrowReadyTexas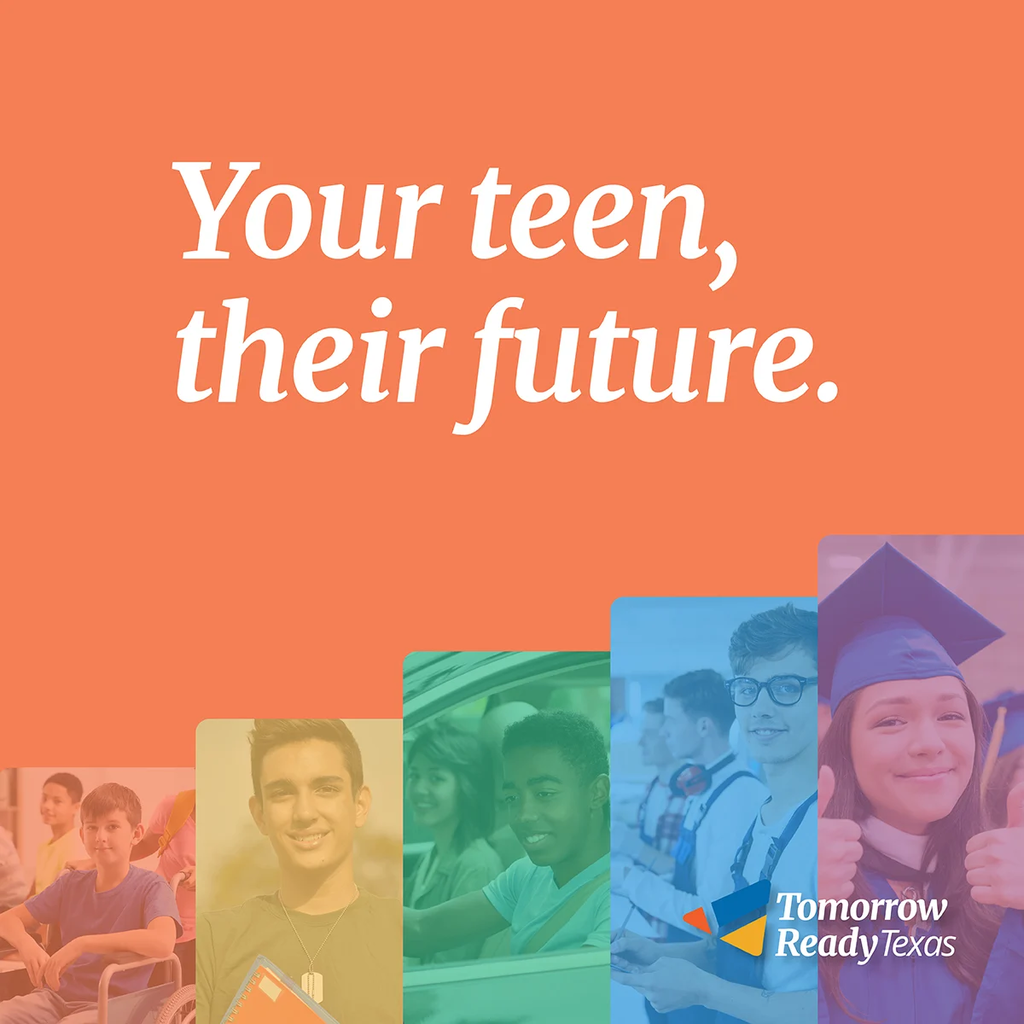 Dinner and Theater March 6th, please see flyer.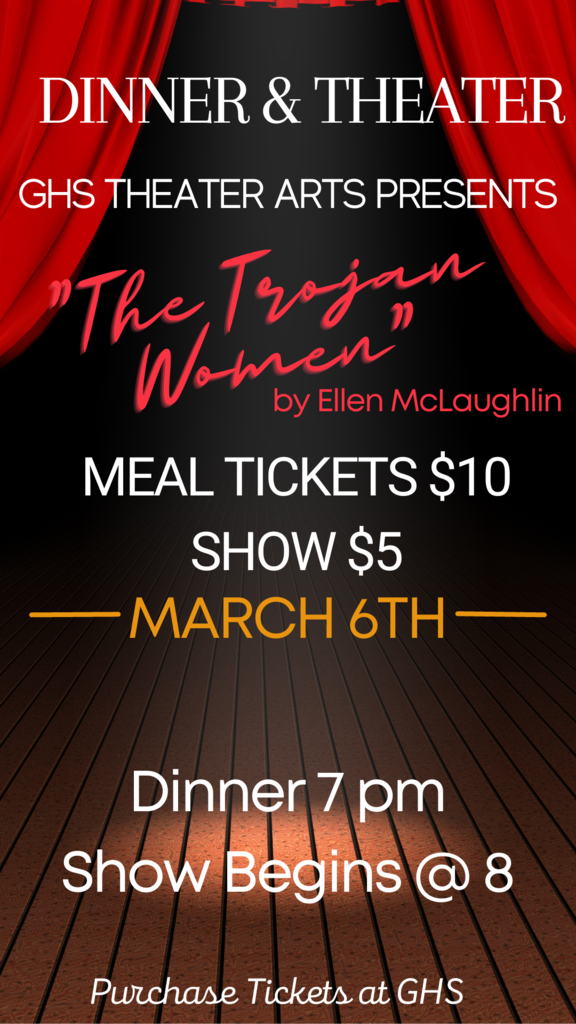 GHS Theatre One-Act Play traveled to Georgetown for their One-Act Festival and performed their show The Trojan Women. Five company members received awards for their hard work! Valeria Lopez was awarded All-Star Tech, Kaleigh Pampell and Kadense Kennedy was awarded Honorable Mention All-Star Cast, and Tamaya Farr and Anastasia Lara was awarded All-Star Cast. You can catch a public performance of their show when they host a dinner performance on March 6th. Tickets to dinner and the show are $15. Tickets to the show only are $5. Contact Madison Pope at the High School for more information.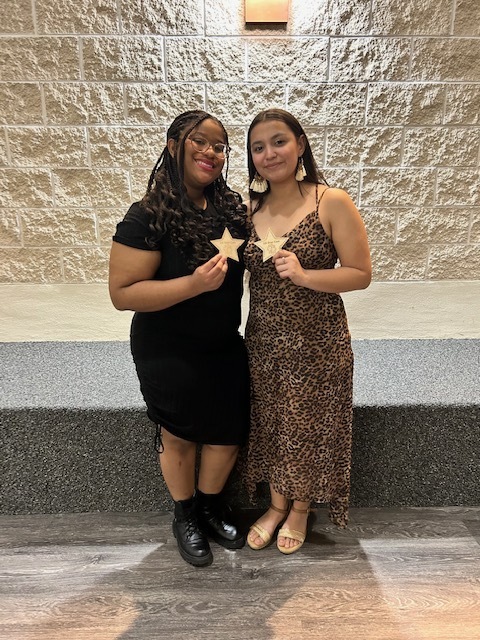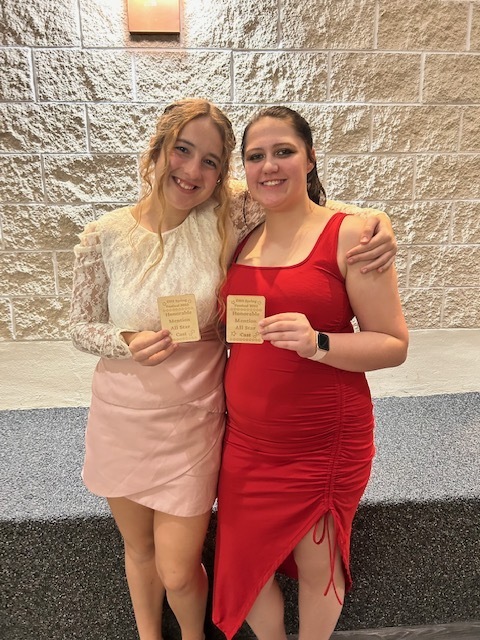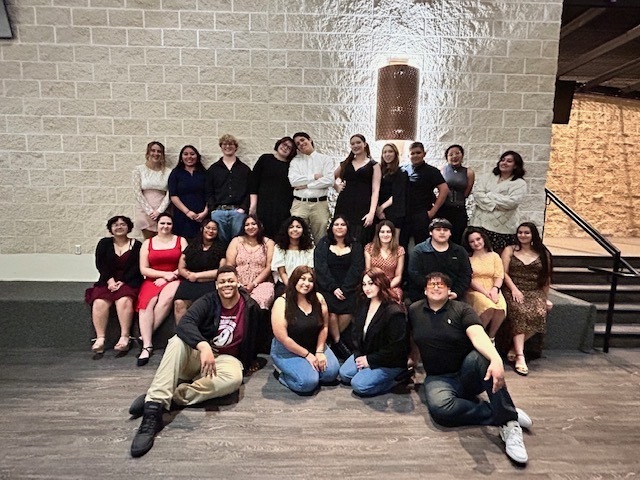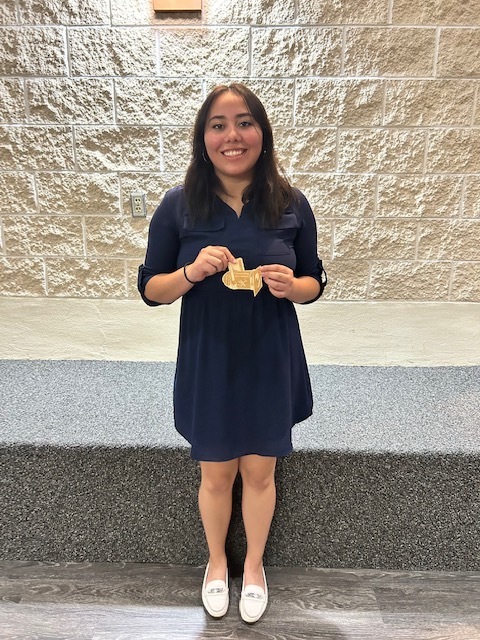 Congratulations to these athletes on their All District Honors!!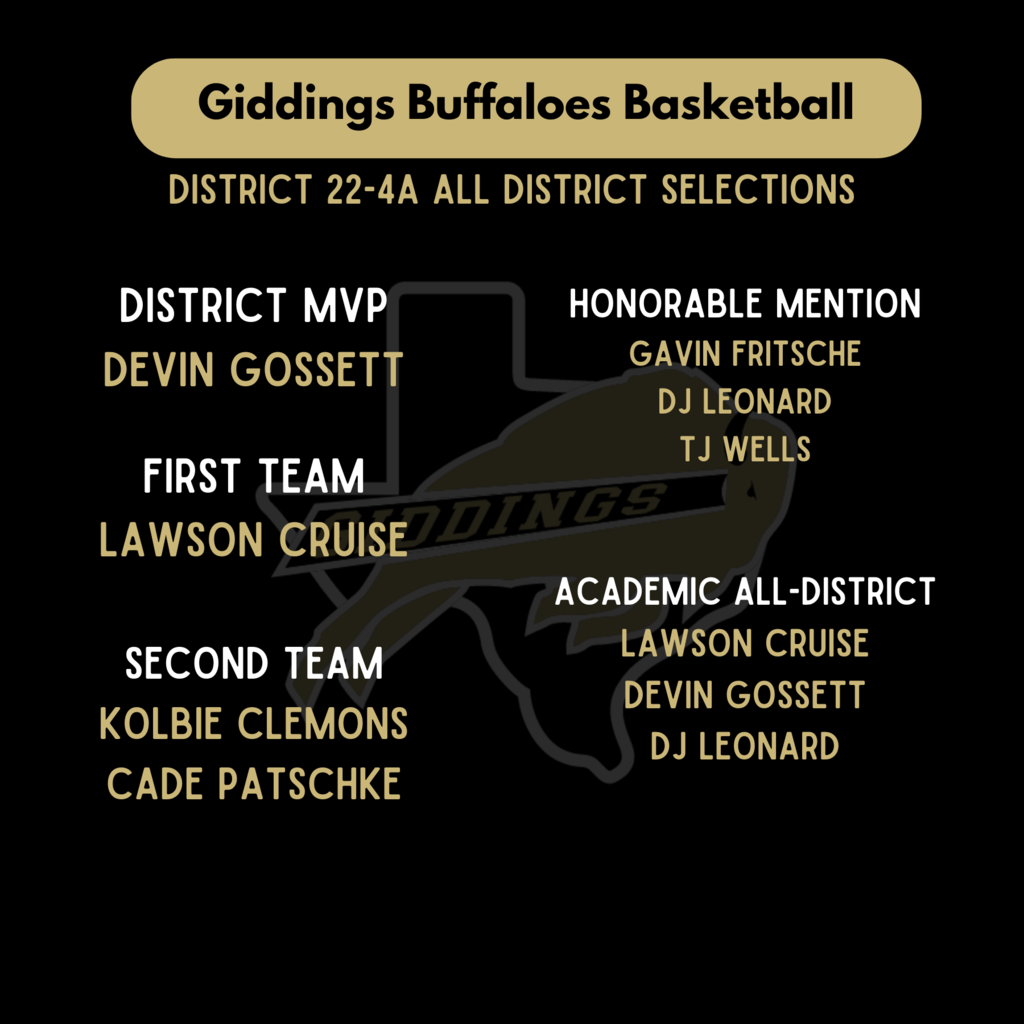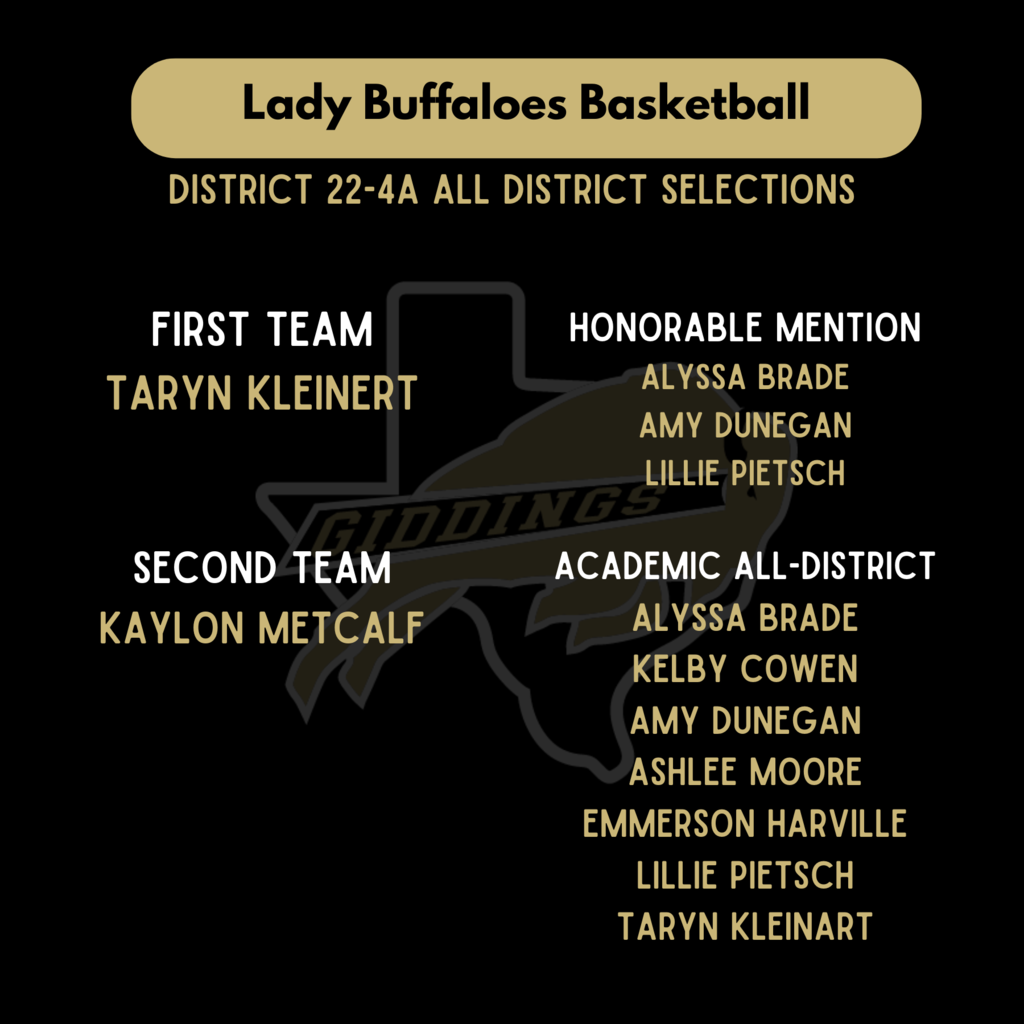 The Boys Doubles tennis team of Georges Baz and Andrew Clark won the championship in the JV boys division at Caldwell yesterday. The Boys Doubles tennis team of Antoine Esquivel and Pedro Juarez placed third. Karli Majewski placed 4th in JV girls singles. Great job braving the cold and windy conditions!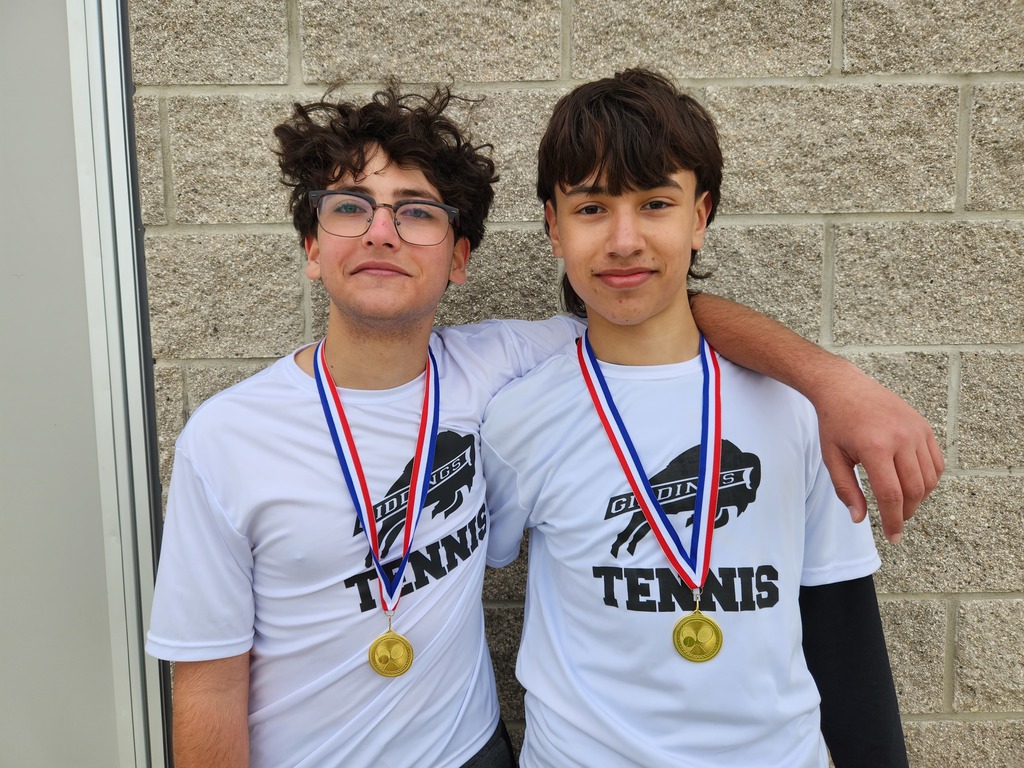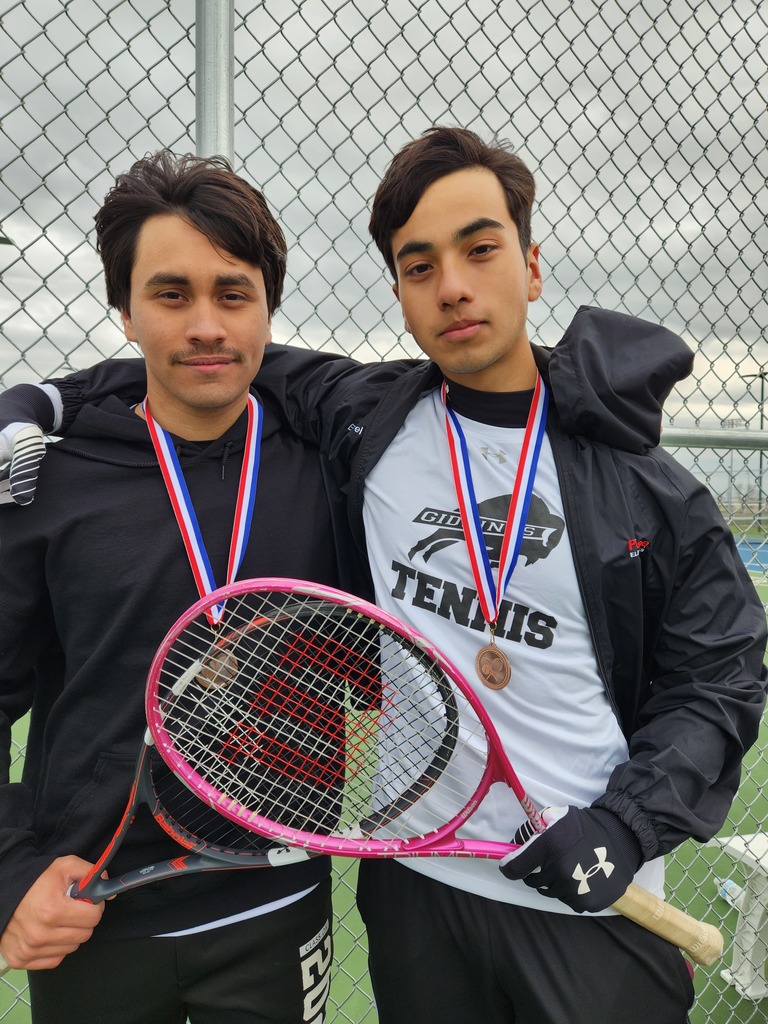 All four Track teams, JV Boys & Girls and Varsity Boys & Girls swept the Weimar Wildcat Relays yesterday taking home first place wins. Great job and Go Buffs!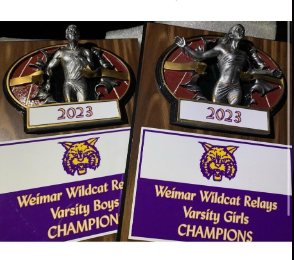 Round 1 of the Boys Basketball Playoffs are set!! The Buffs will travel to Katy (Leonard E. Merrell Center) to take on Houston Furr on Monday, Feb. 20 at 7:30pm The Merrell Center is in Katy ISD, and located at 6301 S. Stadium Ln, Katy TX 77494. Tickets are online purchase only. Ticketing will open at 2:00pm on the day of the event. They can be purchased here:
https://www.vancoevents.com/BSHX
(The Buffs will be playing the 2nd game in a double header playoff schedule. District rival La Grange will be playing at 6:00pm and the Buffs will follow 15 minutes after the completion of that game).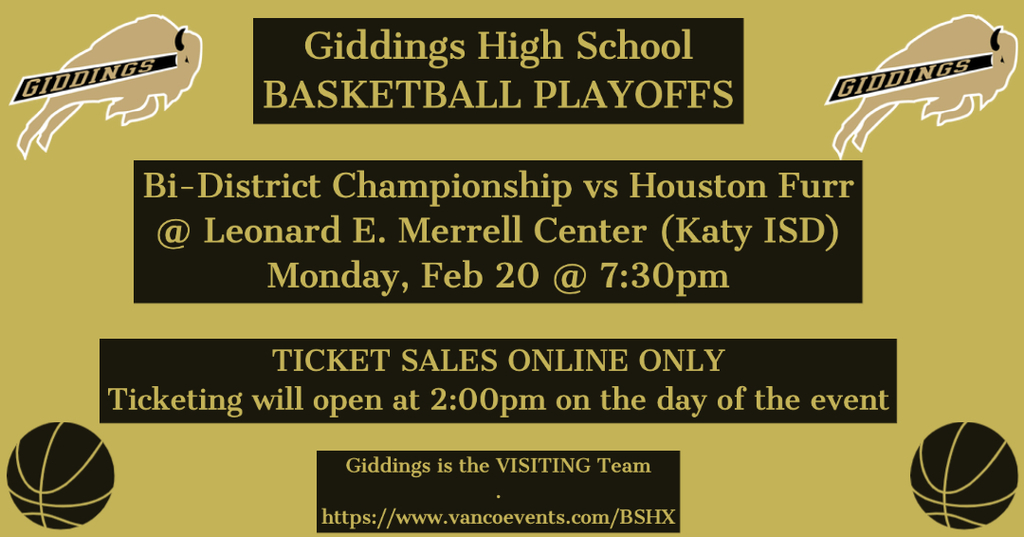 PROM DATE CHANGE: Prom will be on May 6th at The Silos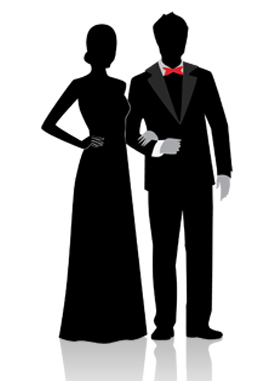 Please see flyer about dual credit courses next year through On-Ramps.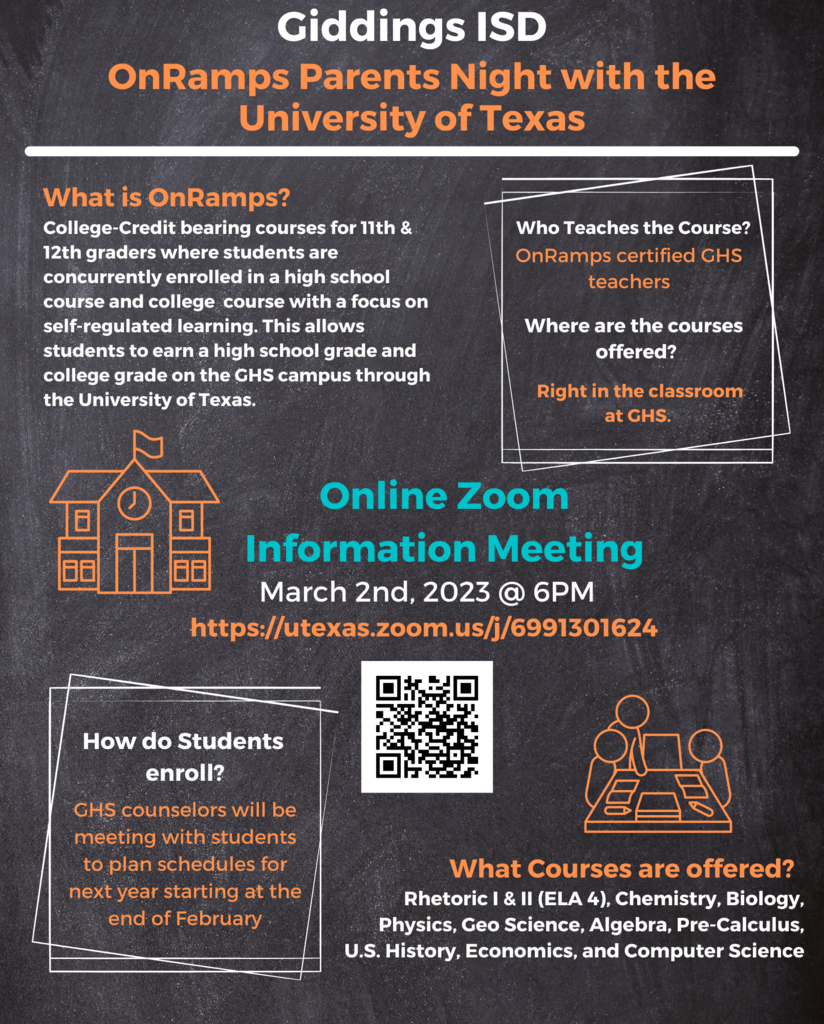 THANK YOU GHS School Counselors and those who help support our counselors! You make a difference and help students build bright futures!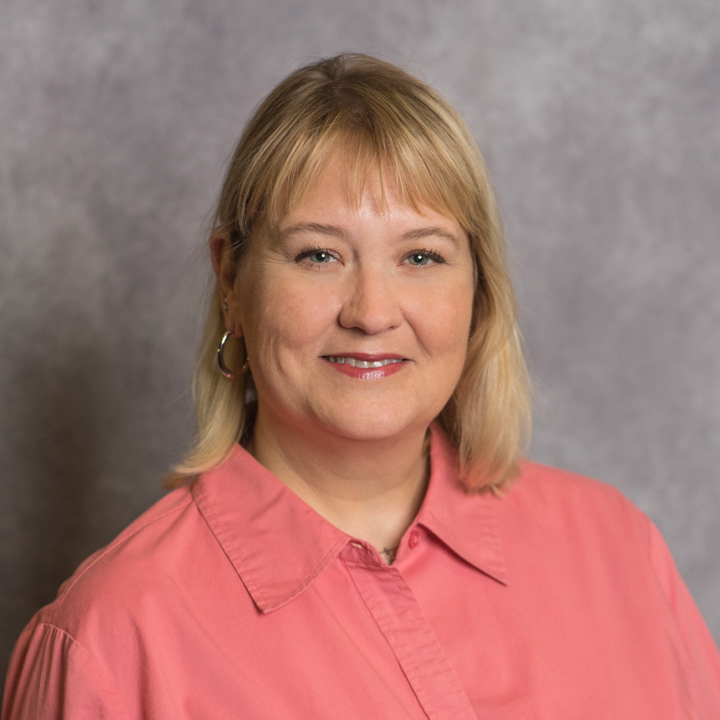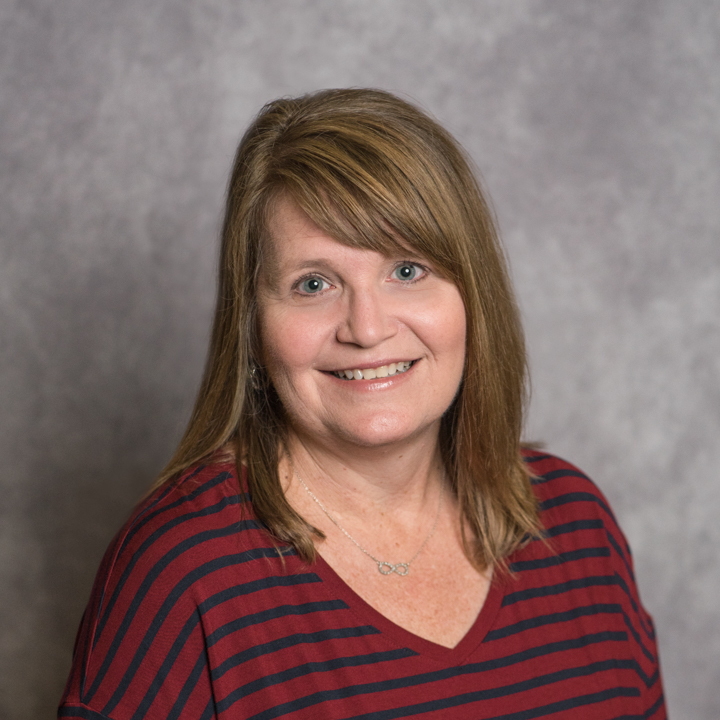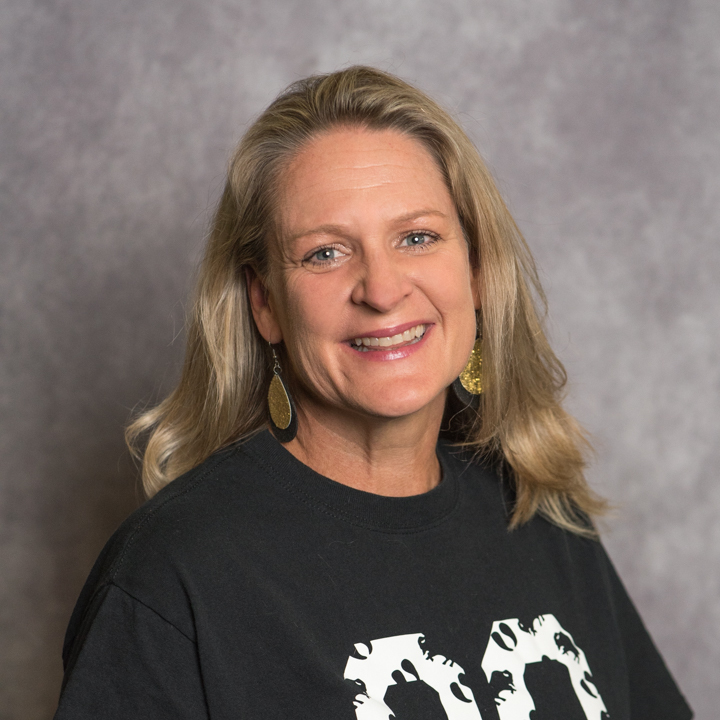 GHS wants to celebrate Mrs. Mauldin on her birthday today! Her age is a secret but this is year # 29 for her here at GHS! Happy Birthday Mrs. Mauldin!!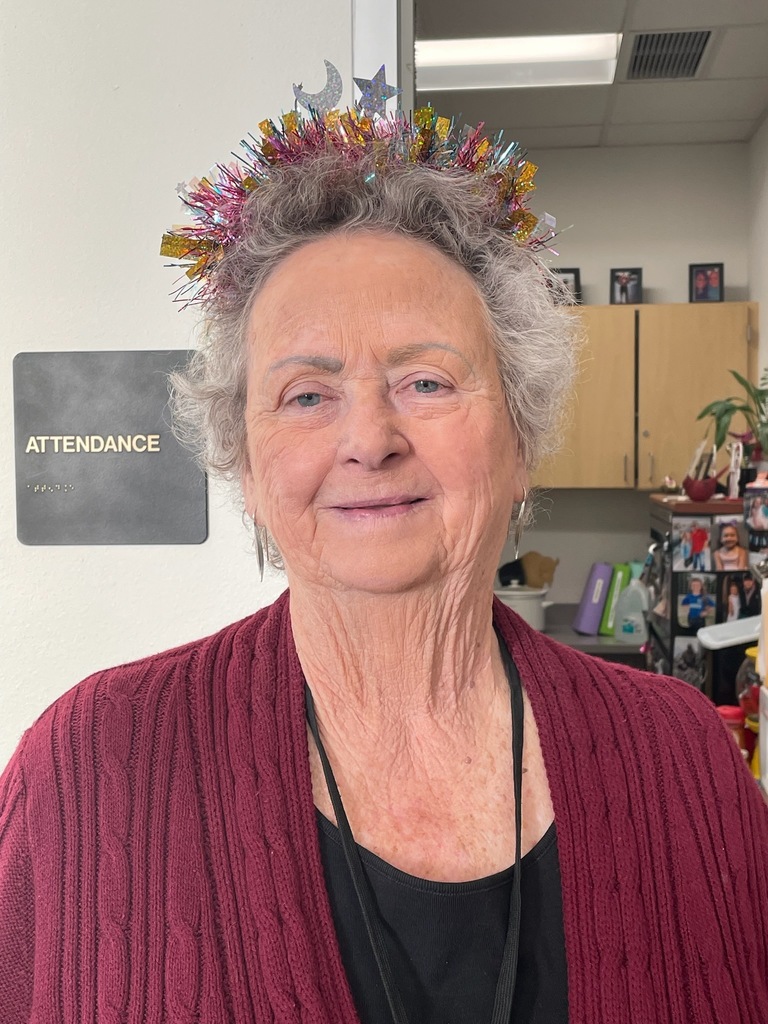 ​Congratulations to FCCLA students who represented GHS at the regional conference held in Corpus Christi last weekend! Karla Moreno placed 1st in "Say Yes to FCS Education" and Allison Frazier placed 3rd in Entrepreneurship. Both of these young ladies will advance to state! The following students received medals for their Family Consumer Science Assessments as well: Gold Medal - Daniel Arreleo and Illian Zavala, Silver Medal - Santiago Andazola, Eric Viesca, and Avery Mueller, Bronze Medal - Kamin Soto, Lisbeth Rublacava, Kassy Pedroza, Berenice Alvarado, Jacqueline Lara, and Ariana Ramirez.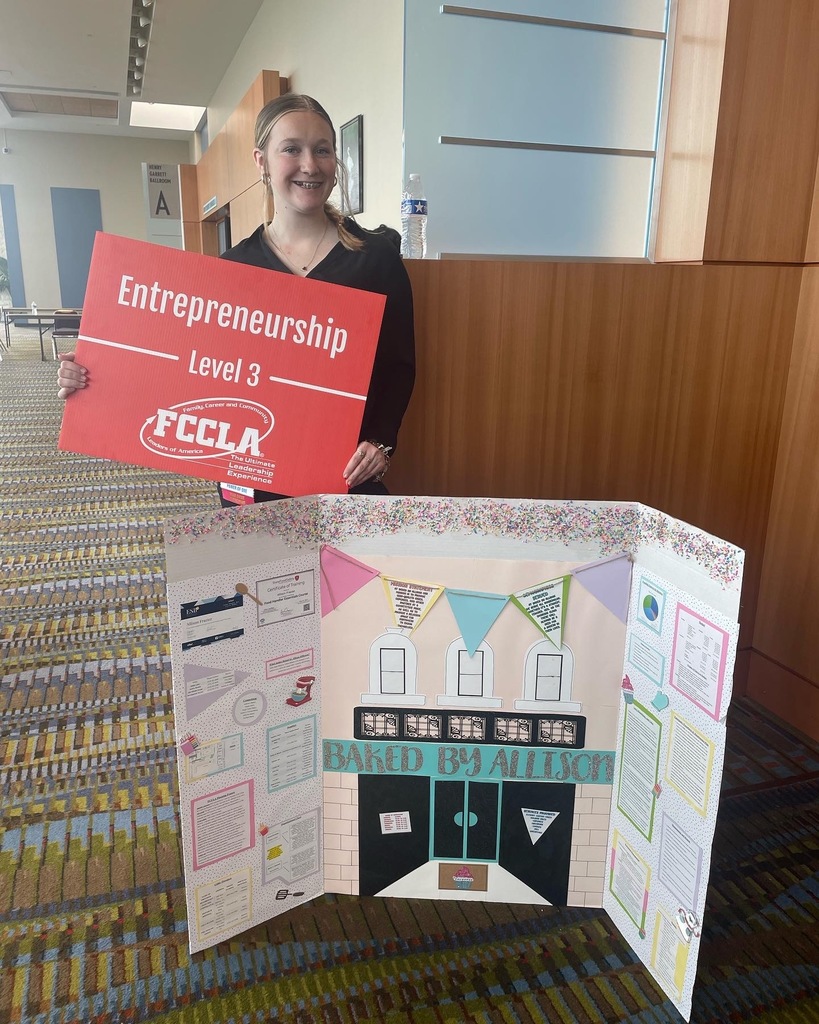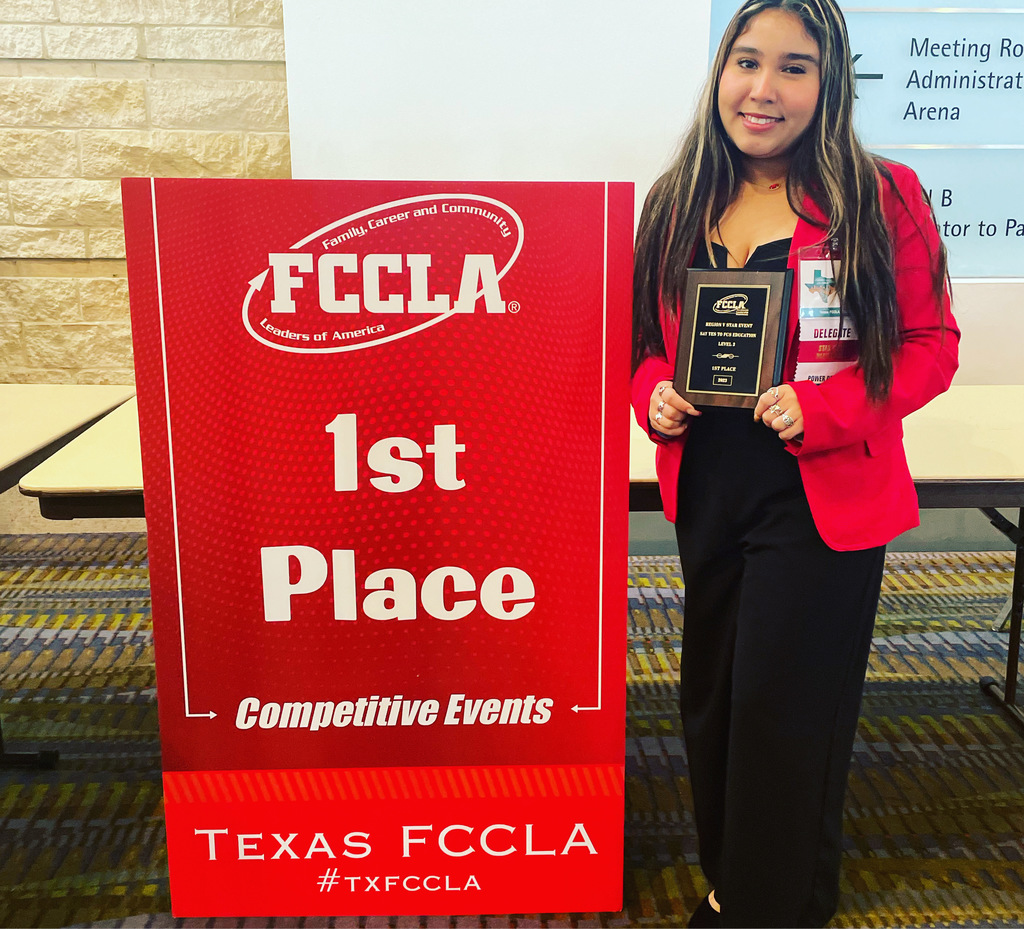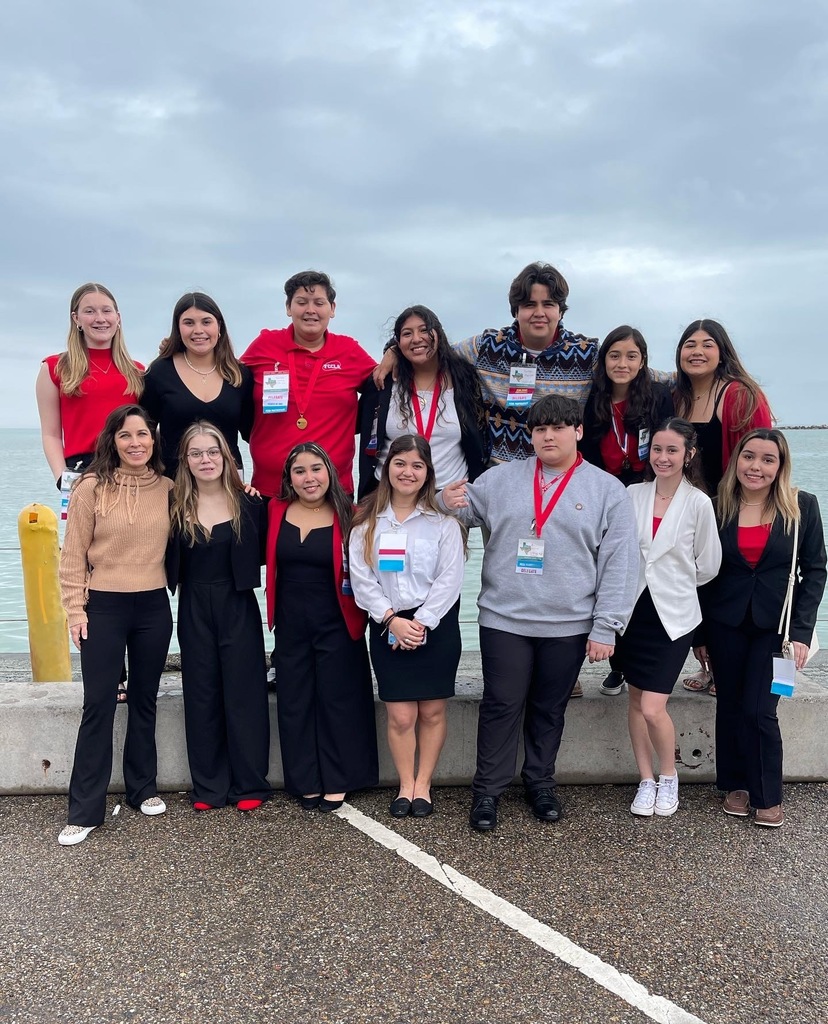 The GHS Buffs and Lady Buffs Soccer games vs Caldwell have been rescheduled for TOMORROW, Thursday, Feb 2, 2023. The girls will start at 5:15pm. The boys game will follow.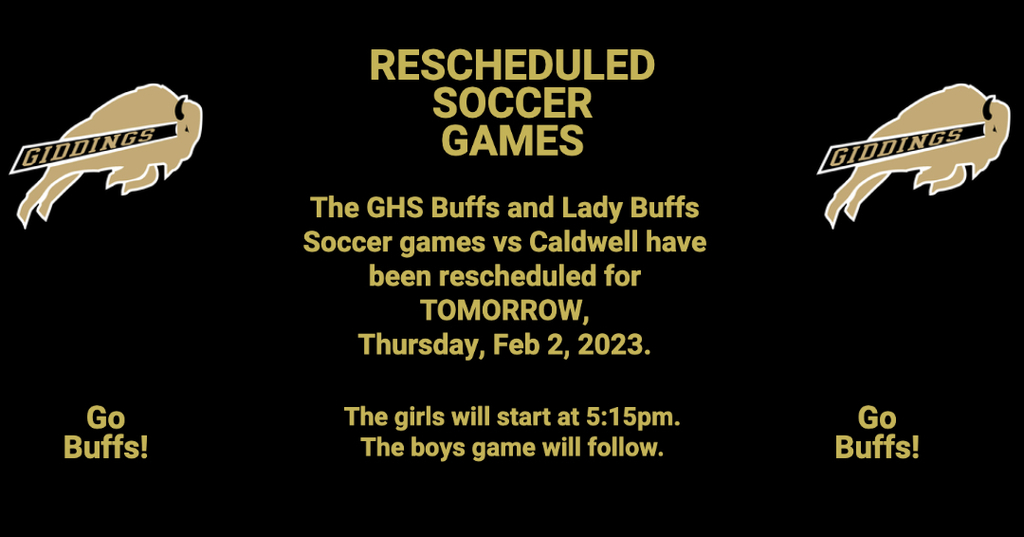 The GHS Buffaloes Boys VARSITY AWAY basketball game vs Taylor has been RESCHEDULED for SATURDAY, Feb 4, 2023 @NOON. This is Varsity only. The freshman and JV games have been canceled. Tickets must be purchased online:
https://taylorisd.hometownticketing.com/embed/all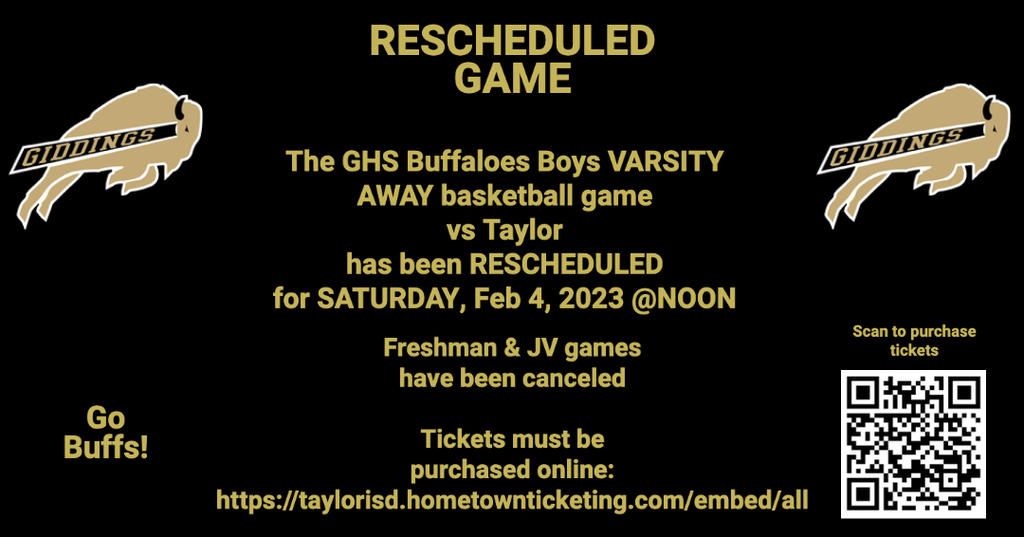 The GHS Lady Buffs VARSITY home basketball game vs Taylor has been RESCHEDULED for SATURDAY, Feb 4, 2023 @ 2:30 PM. This will be varsity only. The JV game has been canceled.