*Each student may have a maximum of two books checked out at any one time.
*Classes are scheduled to come to the library once a week to check out books.
*The library is open 7:30am - 4:00pm daily.
*Students are welcome to check out books before school at 7:30
*All books must be returned and debts clear for students to check out books.
*Students will pay replacement cost for lost or damaged books. If a lost book is paid, but later found, the student will be refunded cost of the book.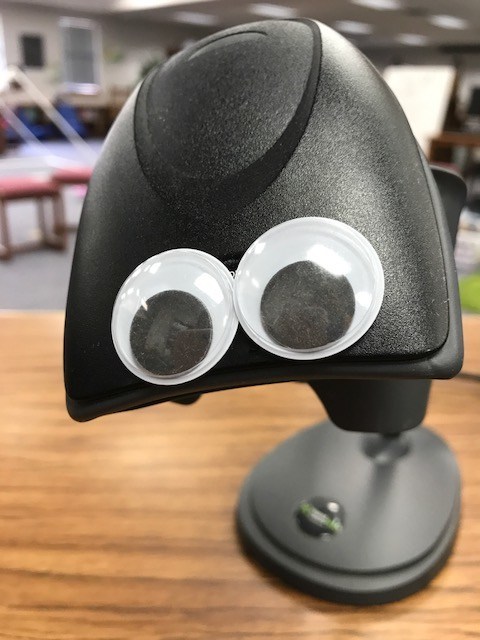 Sir Scans-A-Lot