GMS 6th grade Pre-Athletics students will compete in an intramural flag football game on Thursday, Oct. 24th. The 30 minute game will be at Buffalo Stadium beginning at 4:15.


No School Monday October 14th!!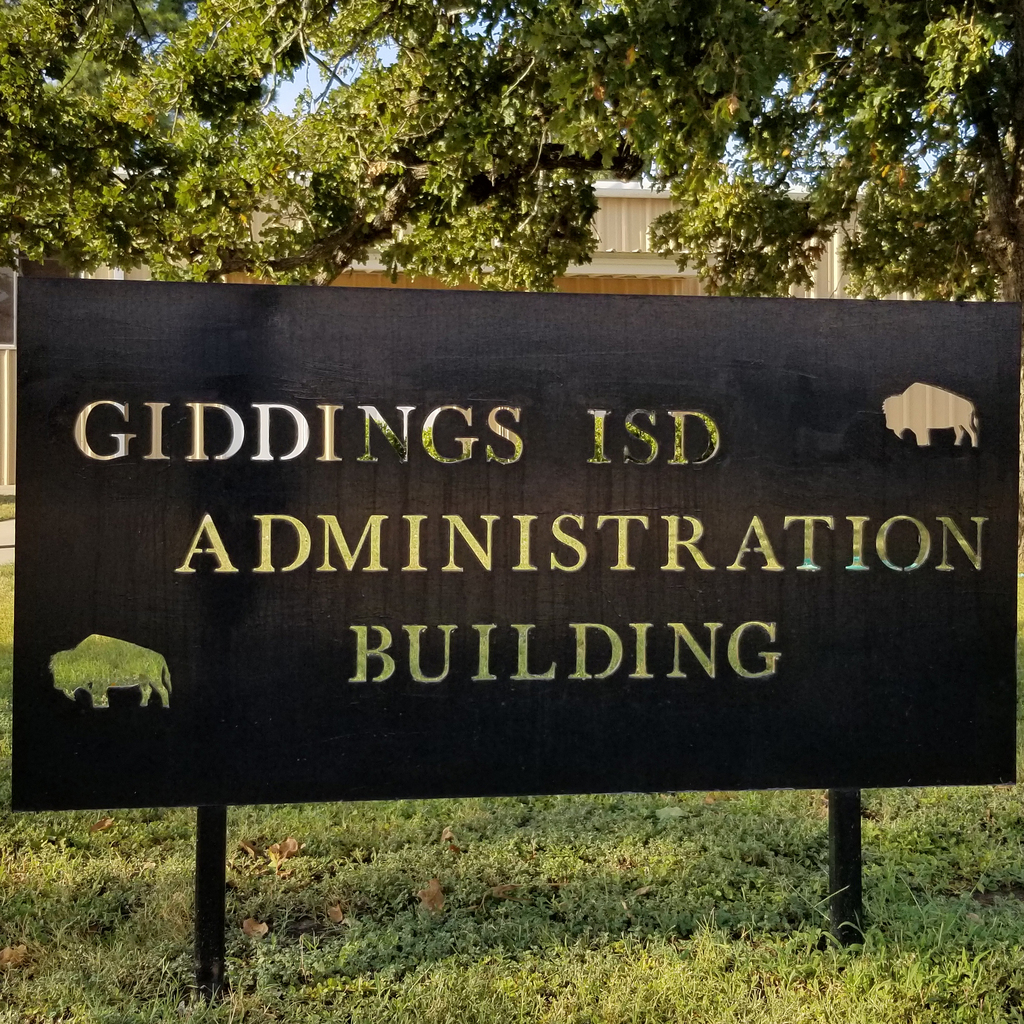 UPDATE - Texas Word Wrangler Festival : The hours for the Texas Word Wrangler Festival for tomorrow (Saturday) will be 9am to 3pm​.

There will be an informational orientation for parents/guardians of Gifted and Talented students on TUESDAY September 10 at 6 PM at the Giddings Elementary Cafeteria.


Reminder! No School Monday September 2nd! Enjoy your Holiday!
Also don't forget to check out our new Mobile Apps - download links in the bottom-right of the website!
Welcome to our new Website - we're excited to be building this from the ground up, and looking forward to sharing what's happening at your local school