High School Football practice schedule for Monday: Varsity-weights @11a; All Teams pra tice @4p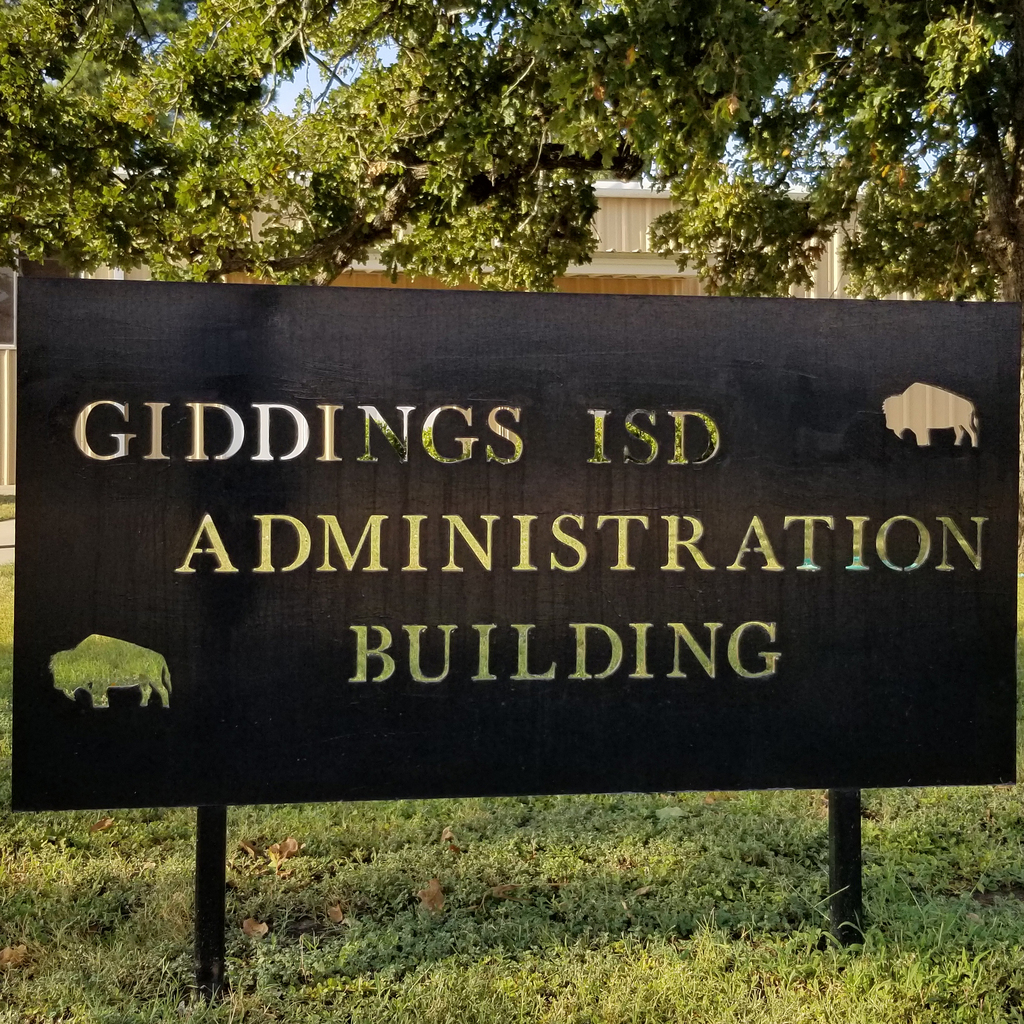 UPDATE - Texas Word Wrangler Festival : The hours for the Texas Word Wrangler Festival for tomorrow (Saturday) will be 9am to 3pm​.


MEETING TONIGHT!! Giddings Middle School PTO will meet on Tuesday, Sept. 10th. The meeting will begin at 5:30 p.m. in the GMS Library. We encourage all parents to attend the meetings and consider joining the GMS PTO.

Don't forget Parent Information Night for upperclassmen (10th, 11th, & 12th grade) at GHS TONIGHT! (Monday, 8/26) Sophomores (10th grade) @5:30pm; Juniors (11th grade) @6:00pm; and Seniors (12th grade) @6:30pm.

Giddings Elementary School Meet the Teacher TODAY! Hours: 4 p.m. to 6 p.m.
Also don't forget to check out our new Mobile Apps - links in the Footer!