EDIT MAIN
Welcome to the GES Library!
Open 7:30am - 4:00pm
Read. Read. Read! Reading to the tiny ones in your life is a small act that makes a big difference. What you do matters! :) Thank you for raising readers at GES and always supporting our library.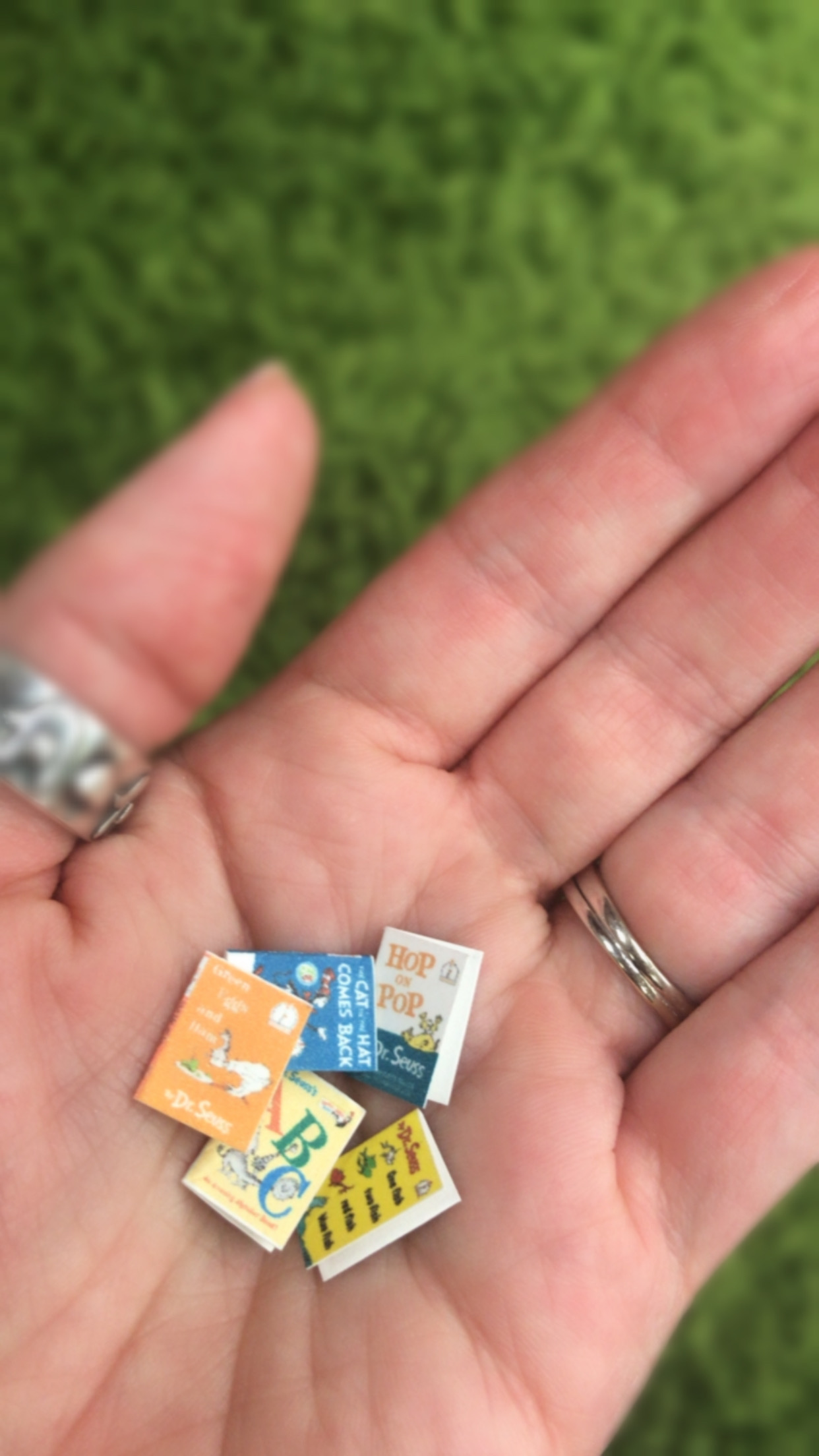 You can use these sites to help with your research projects!